Beyond the inherent planning involved in any project, urban agriculture must successfully reconcile the coexistence of two spaces that are typically distant, both geographically and socially. While the city benefits from agricultural production, it usually only perceives the end result. An urban agriculture project encompasses multiple ambitions: providing healthy food, creating a short supply chain between producers and consumers, raising awareness about sustainable agriculture, and generating new employment opportunities. While certain unused urban spaces may seem suitable for the establishment of arable land, the exploitation requires consideration of other environmental, regulatory, and financial factors.
Urban agriculture requires the involvement of multiple partners and stakeholders, including residents, operators, and municipal services, each of whom should find their own benefits in this still relatively new concept.
In France, the Fondation de France took the initiative in 1997 to establish a new national network of shared gardens, with the philosophy of creating an educational and social community around vegetable gardens. In 2021, this initiative was further amplified within the framework of the France Relance Plan, which aims to develop urban agriculture to reconnect urban dwellers with agricultural production and provide food resources for the most disadvantaged residents. Consequently, the government encourages developers to integrate urban agriculture projects into their real estate projects.
Today, projects are undertaken with a genuine ambition to bring agriculture to the heart of cities by offering exploitable and productive spaces. Depending on the immediate environment, available space, solar exposure, and architectural constraints, projects vary from vegetable gardens to hydroponic cultivation and vertical gardens. The resources that need to be planned are partly the same as in conventional agriculture, including:
Seeds
Seedlings
Tools
Inputs
Irrigation methods
For each resource, project leaders prioritize partnerships with local suppliers. Nurseries can provide seeds and seedlings, while waste collectors can provide the necessary organic matter for fertilization.
The operation of the plot, which involves classic agricultural tasks such as planting, irrigation, disease management, and harvesting, provides an opportunity to train individuals in integration or career transition.
Even though current projects are no longer solely based on community objectives, establishing an urban farming operation is an opportunity to raise awareness among locals and gain their support. The integration strategy can take various forms, such as:
Discovery workshops for residents
Provision of space for training programs
Collective volunteer programs
Conducting research work for scientists
Considering the impact of such a project, it is essential to address operational uncertainties, particularly in terms of health risks and various forms of pollution, such as noise, odor, or visual disturbances.
Professionals provide support for projects at different stages of their implementation, including identifying funding partners, handling regulatory matters related to operations, conducting site studies, sizing installations, managing sustainability aspects, and providing equipment advice.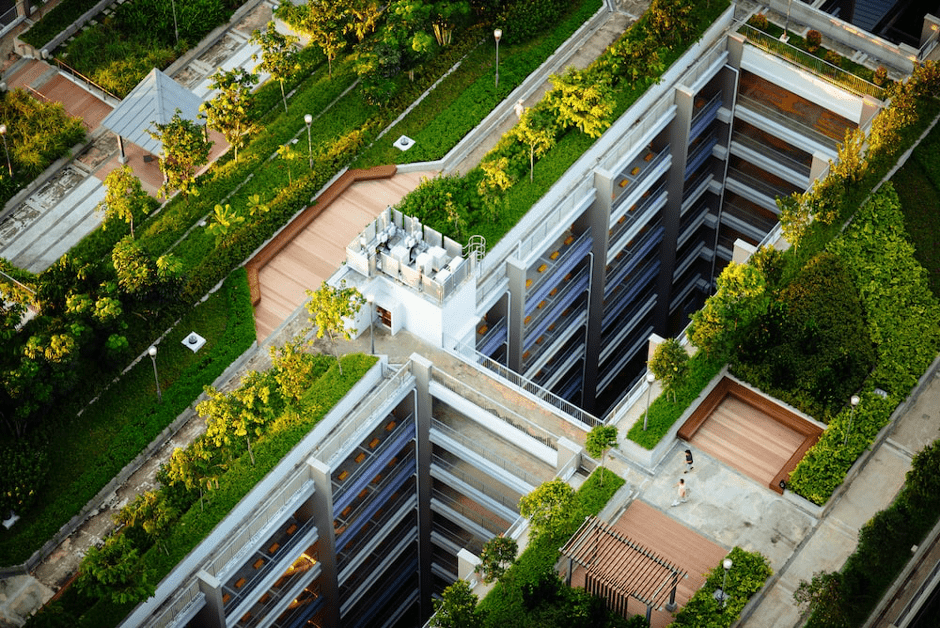 The advice from an urban agriculture consulting firm
Lucas Blanes is a co-founder of the consulting firm Le Grand Romanesco. As a project management assistant (AMO), he supports property owners, developers, and local authorities in the implementation of urban agriculture projects.
The consulting firm also conducts preliminary technical studies, such as assessing soil conditions for cultivation, roof resistance, and decontamination plans. According to Lucas Blanes, it is essential to understand the objectives, territory, and local stakeholders as a prerequisite for any project launch.
In most cases, the project developer has identified one or more potential spaces to accommodate their project, primarily falling into two installation types:
Shared vegetable gardens for subsistence agriculture
Urban farms for professional agricultural production
In addition to the temporal aspect of the project, it is important to give it an identity. Is it a project promoting agroecology? An experiment in permaculture? A demonstration of biodiversity? Will the public have access to the site? What benefits will the city hosting the project gain? Urban agriculture as a professional vocation is a recent concept that requires advocacy to engage partners and residents.
During the operational phase, the choice of plant species will address aesthetic, nutritional, and biodiversity considerations. For example, a plant may be introduced for the shade it provides to crops or animals for eco-grazing purposes.
In urban environments, urban farms operate on smaller surfaces than rural areas, so it is important to diversify activities to increase profitability per square meter. Profitability is not the sole objective, and it is possible to envision a project on a smaller surface if its purpose is to beautify a location while offering a space for social interaction and experimental plantings.
However, for a viable urban farm project, it is desirable to have at least 500 square meters of usable space, ideally 1000 square meters. If the selection of the operator is done through a call for proposals, it is preferable to develop specifications based on objectives to open the consultation to a wider range of solutions and benefit from professional expertise.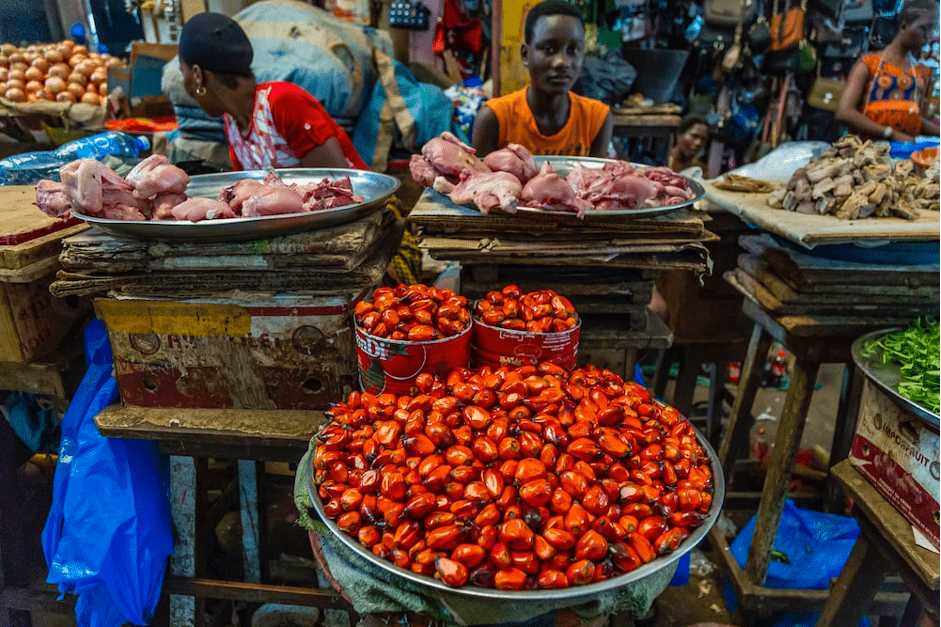 The Ivorian Experience
The NGO 2AUCI supports urban agriculture in Ivory Coast as a lever for food security and sovereignty. As part of its mission to promote urban food production systems, it assists project leaders in making the best use of their resources and sustainably exploiting their productive spaces. Its President, Zana Ouattara, launched the first edition of the Urban Farmers Festival of Ivory Coast (FAUCI) on May 27th in the municipality of Yopougon. This event aimed to highlight the activity and encourage public authorities to consider urban agriculture in urbanization plans and, more generally, in public policies.
Urban farms are managed outside official channels, and operators fear approaching authorities to formalize their activities. As a result, urban agriculture is neither organized nor coordinated, which hinders its development, viability, and safety regarding practices (inputs, pollution, etc.). With this inaugural festival, Zana Ouattara intends to break the prejudices associated with farming, which is often seen as a "dirty" activity by young people.
A significant portion of the youth in Ivory Coast leaves rural areas to settle in cities but struggles to find employment. Urban agriculture can offer them professional opportunities. The objective is also to create synergy between citizens, policymakers, and informal urban farmers to promote recognition of this form of agriculture, facilitate its financing and support on the ground, identify new exploitable urban spaces, and train young farmers.
This project aligns fully with the Sustainable Development Goals (SDGs), particularly the one related to food security. By cultivating food in close proximity to consumers, urban agriculture makes food available and accessible, while the short supply chain minimizes losses due to storage and transportation. If urban agriculture manages to attract young people, they will contribute to its digitalization. Digital services can partially manage operations, while produce can be marketed, ordered, and delivered through online platforms.
Source LinkedIn and MediNews