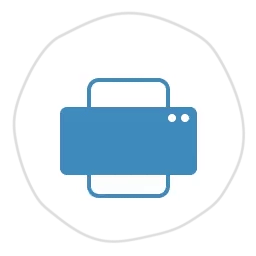 Imprimer
After raising 100 million euros in funding, the biotechnology giant continues its development in the insect protein industry.
In the Ardennes region of France, the company has built a first industrial production unit covering an area of 16,000 m2. A second plant is planned for the coming years. Specialized companies such as Pingat or Bühler have been involved in the realization of the first unit.
Partially funded by BpiFrance, this project will economically boost the region and provide international visibility to French biotechnology, as the site will eventually become one of the largest in the world for insect production.
To successfully implement this ambitious project, Agronutris has pledged controlled, homogeneous, and stable production.
Source: Media 24